Northeast Arkansas Career & Tech Center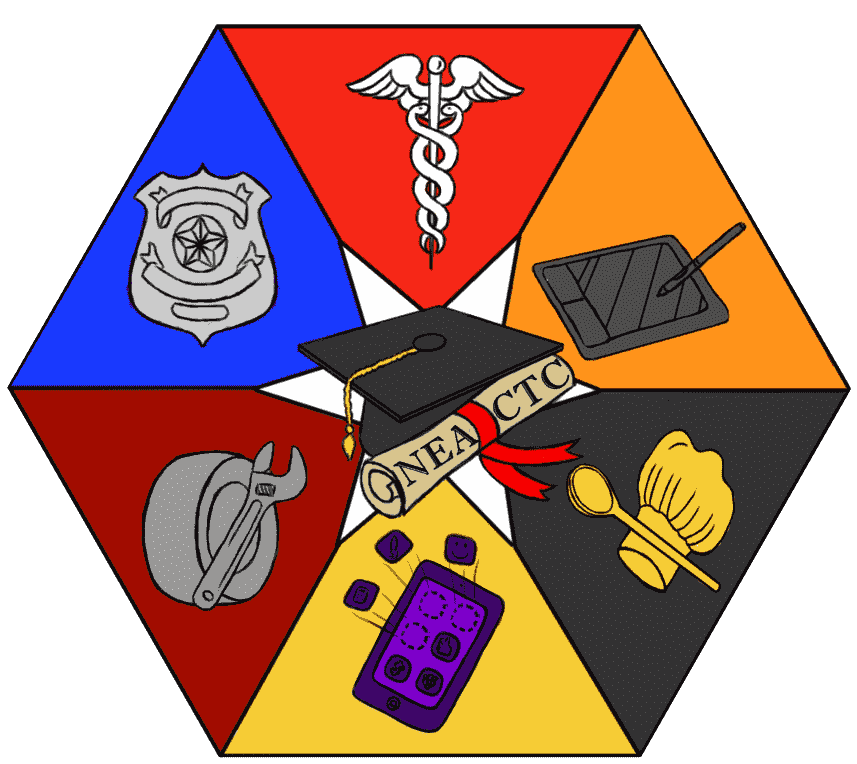 The objective of the Northeast Arkansas Career & Tech Center is to broaden and enrich the secondary school curriculum of high schools in the Jonesboro area by including technical, career, and industrial education programs that cannot be provided in the local school district. Their goal is to instill in every student the skills necessary to compete for high demand, high wage earning positions as they begin their careers in a global marketplace.
Arkansas State University – Newport
The three campuses of ASUN – Jonesboro, Marked Tree and Newport – offer technical certificates, and Associate Degrees. ASUN is a great place to start to obtain a General Equivalency Diploma, an Associate Degree, for professional or personal development, or to transfer to another institution. Courses and certificates offered include Advanced Manufacturing, Phlebotomy, Plumbing, Computer Technology, Welding, Industrial Maintenance and more.
Workforce Training Consortium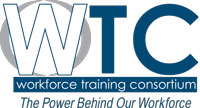 The WTC is a non-profit, employer-driven consortium of industry and education that delivers cutting edge training to its member companies' employees.  The WTC is located within the Workforce Training Center at the ASUN Jonesboro Campus in the center of the Jonesboro Industrial Park.  Curriculum includes courses in welding, industrial technology, mechatronics (advanced manufacturing), computer literacy and applications, safety and first aid, supply chain management, electronics, mechanical skills and many more.  Training can be customized and developed for specific needs of individual companies and can be performed at the company's facility or offsite.  Often training qualifies for grants offered through the Arkansas Department of Career Education – Office of Skills Development.
Arkansas State University Delta Center for Economic Development
The Del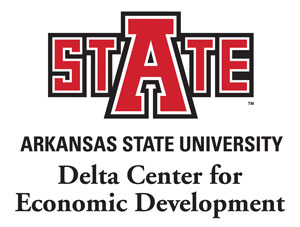 ta Center coordinates the economic development outreach services of ASU's College of Business and provides professional development training to the Jonesboro area.  Courses such as computer literacy, a series of classes for supervisors, technology courses and more are offered on a regular basis.  The Delta Center is also home to the Small Business Technology Development Center, which offers such classes as marketing a business using Facebook and Twitter, and assistance with developing a business plan.
Arkansas Economic Development Commission - Manufacturing Solutions

AEDC - MS is housed within the ASU Delta Center and is a Workforce Training Center partner.  AEDC - MS provides world class training, hands on implementation and expert coaching.  They offer consulting in Lean 101, Training Within Industry, Toyota Kata, etc.