Take a look at more of what Jonesboro has to offer!
From outdoor hang outs to local coffee shops and more!
Enjoy Some Fresh Air
Add Slider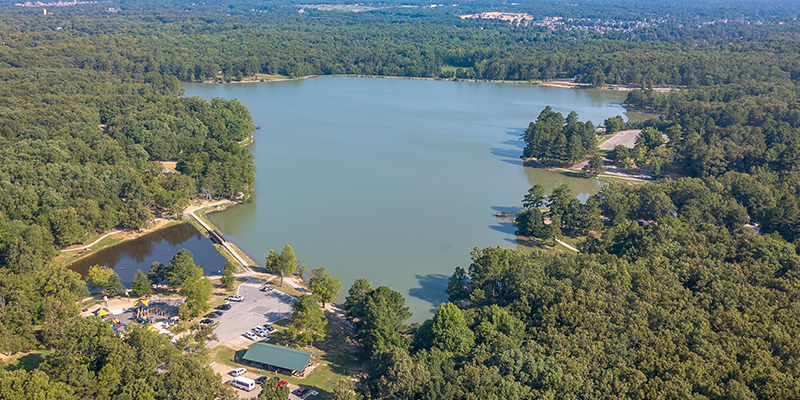 Craighead Forest Park
The largest city-owned park in the state of Arkansas draws a crowd all year long.  Craighead Forest Park is surrounded by hard and soft surface trails for running, walking, biking, and mountain biking.  You can walk along the shoreline of the lake or weave in and out of our towering trees. The kids will love our new playgrounds.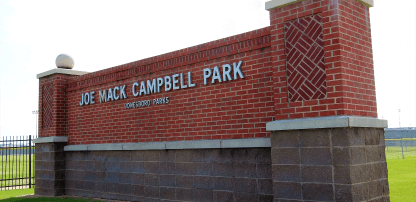 Joe Mack Campbell Sports Complex
Joe Mack Campbell Sports Complex or "Joe Mack" as it is called, is the home of Jonesboro recreational sports. Youth and adult baseball and soccer leagues make this West-end location one of the hottest spots in town almost every night. Between games, walk the surrounding trail, watch the kids tackle the huge playground, or grab a cool drink at one of the many concession stands.  Joe Mack has it all.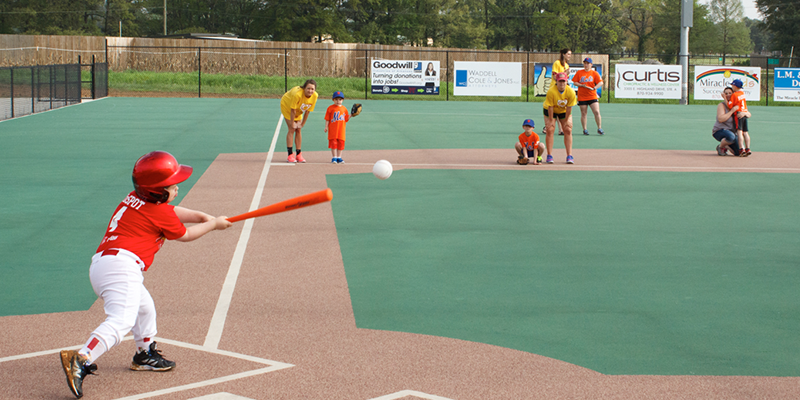 Miracle League Park
Miracle League Park is the largest baseball field in the state specifically designed for mentally and physically challenged children and adults. Miracle League teams play on a a custom-designed, rubberized turf field that allows players in wheelchairs and other assistive devices while helping to prevent injuries.  Located at the South Side Softball Complex, Miracle League Field is accompanied by a large playground that is ADA compliant and handicap-accessible.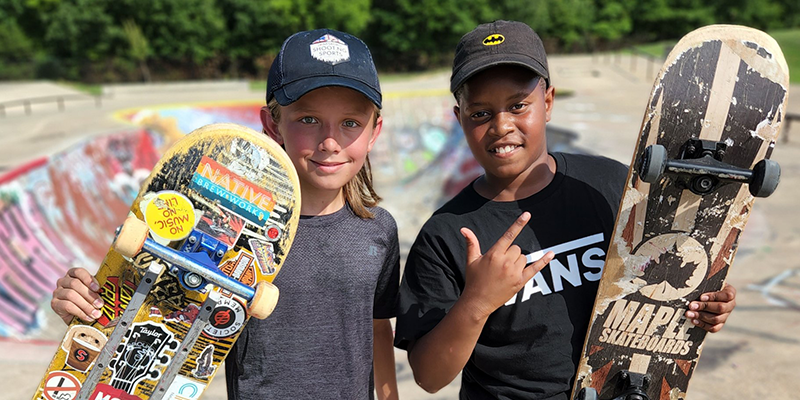 Allen Park
Wanna skate?  Allen Park has the city's top skateboard park.  You can drop in or grind the rails here.  Ollies, kick-flips, and fakies are welcome if you want to give it try!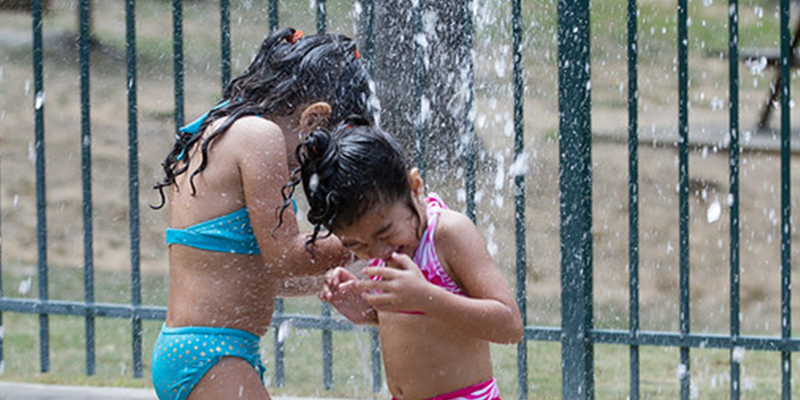 Splash Pads
Yeah, we know it's hot here.  That's why we have splash pads set up all over town!  If you want a quick cool-down without wanting to swim, get doused with nice, cold, water at Craighead Forest Park, Allen Park, and Parker Park.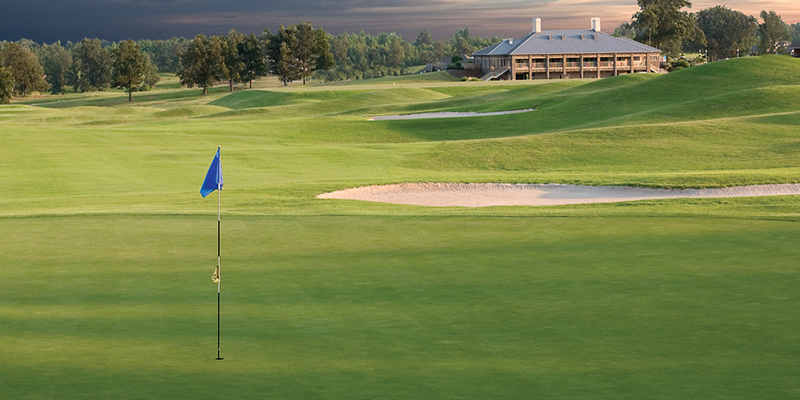 Tee It Up!
Fore!  Jonesboro is a hotbed of great golf.  Five golf courses provide plenty of challenges for every level of golfer.  With three public, one semi-private, and one private club in town, you have 72 holes just waiting to be birdied.  Tee it high and let it fly!  We'll even let you take a mulligan!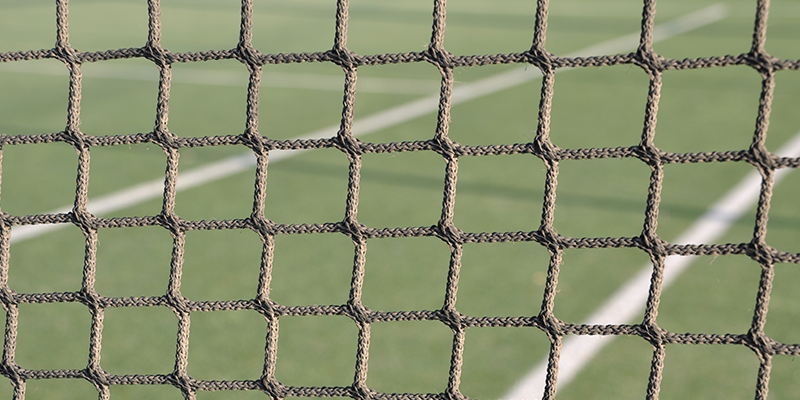 Love Means Nothing
Tennis anyone? Whether you like to play on a warm afternoon or under the lights after sunset, Jonesboro serves up plenty of tennis.  17 free, newly refinished public courts are available if you want to knock the ball around.  And our local clubs sport both indoor and outdoor tennis centers.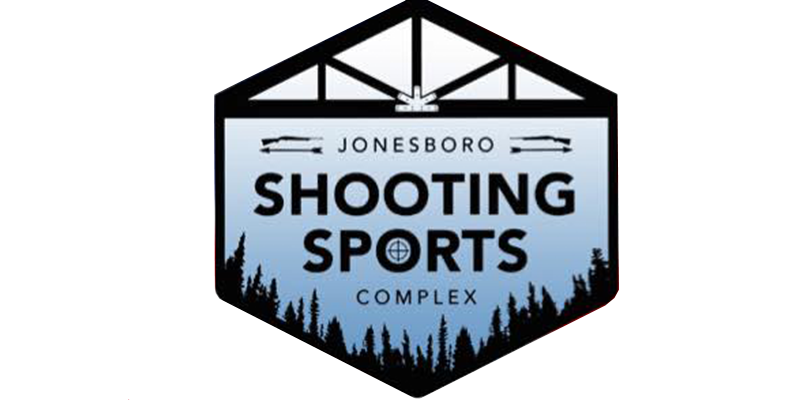 Jonesboro Shooting Sports Complex
If your aim is to have fun, the Jonesboro Shooting Sports Complex is your target. This state-of-the-art shooting complex will offer shooters and archers a safe place to practice and enjoy.  With rifle, trap, pistol, and archery ranges, this multi-million dollar complex is a can't miss for anyone who loves shooting sports.
Breakfast And Coffee
Add Slider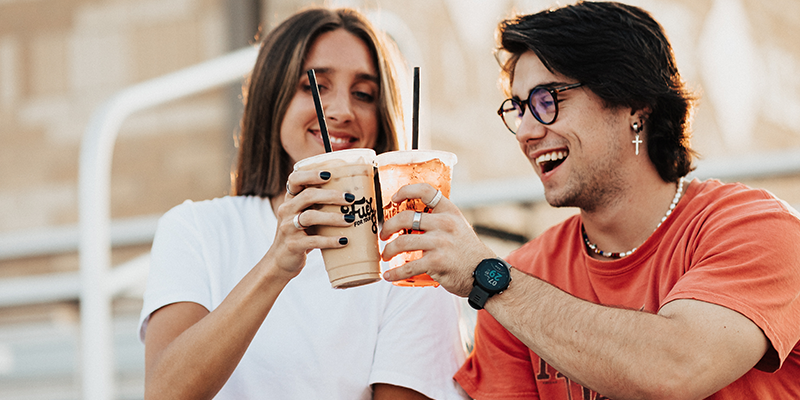 Shadrachs Coffee
Locally born and raised, Shadrachs Roasting Company is a Jonesboro staple. You can drive up and get your coffee to go at five locations throughout the city or take your time, sit, and sip at two sit-down locations. As they say at Shadrachs, "It's fuel for your soul".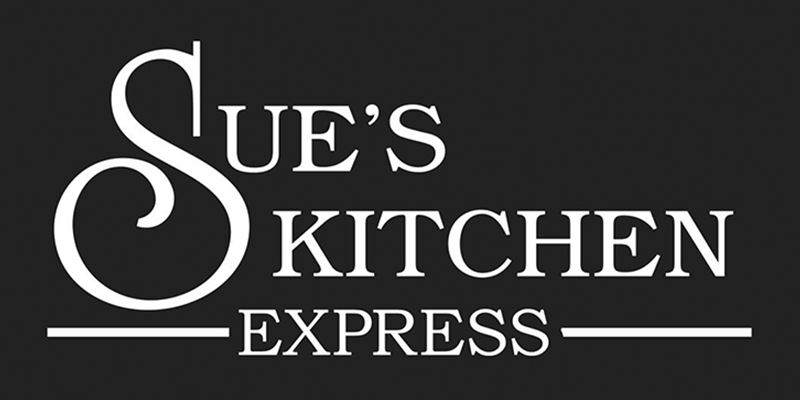 Sue's Kitchen
Down home cookin'.  That's all they serve up at Sue's Kitchen. A mainstay in Jonesboro for decades, Sue's is right in the middle of town on Caraway Road.  If you follow the mantra "Eat where the locals eat" you better follow the crowd to Sue's.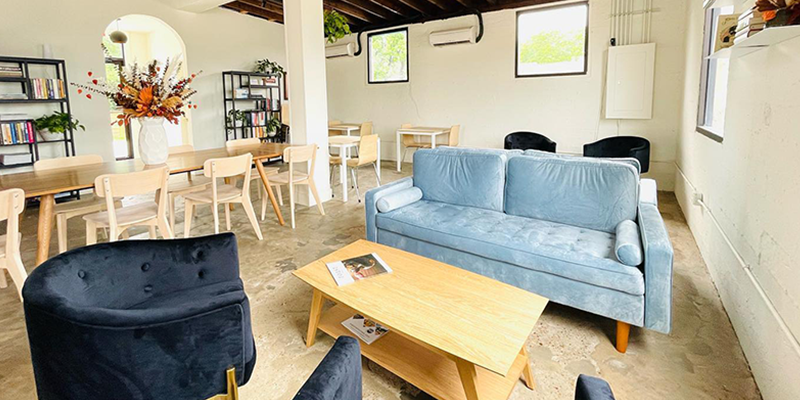 Story Coffee House
Sit, sip, and tell a story.  Whether you want to cozy up on a couch or sit outside in the sun with your favorite furry friend, Story Coffee House is the place to be.  Get your drink, hot or cold, a favorite book, and hang out at Story.
Southern Confections
Start your day by satisfying your sweet tooth!  Southern Confections is dripping with baked-that-morning goodness.  From cookies to hand pies, it's all from scratch.  The kind of baking that makes you press your face up against the glass.  Best cinnamon rolls in town!

IV Kings Coffee
You'll like it a latte!  Don't worry, the coffee is better than that pun.  IV Kings (ask them where they got the name) has quickly become the place to get your day started in Jonesboro.  Cool vibes, great coffee, and they share the space with Southern Confections!
Shopping
Add Slider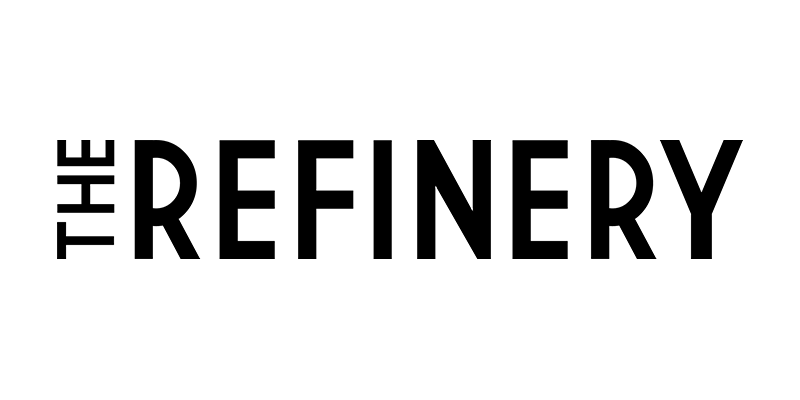 The Refinery
Cool threads highlight one of Jonesboro's on-trend boutiques. If you want it, the Refinery has it in your size and color.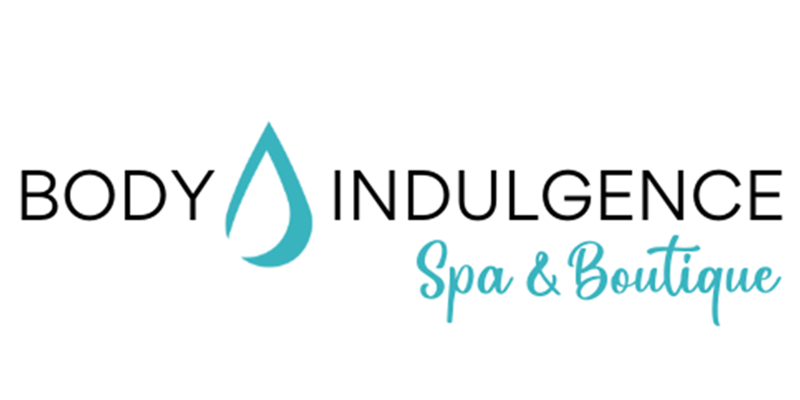 Body Indulgence
Take some time for self-care.  Body Indulgence Spa & Boutique is a full service spa, salon and boutique. We specialize in massages, facials, waxing, nails & hair. Our boutique is one of a kind.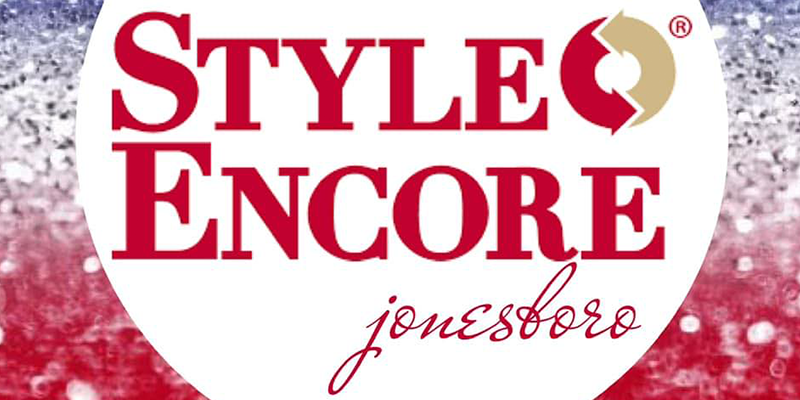 Style Encore
Style Encore buys and sells gently used women's casual and business clothing, shoes, handbags and accessories. Unlike consignment stores, Style Encore pays cash on the spot for items purchased. There are no appointments to make and you don't have to wait days or weeks to get paid for your items. We buy all day, every day, so you get to decide when you are going to sell to us based on your schedule!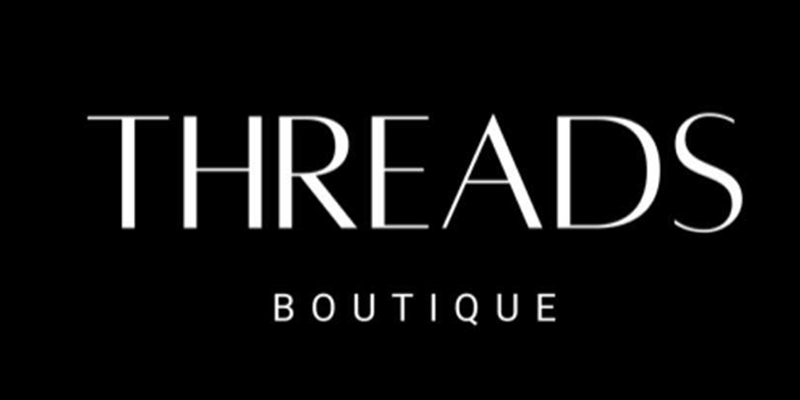 Threads Boutique
If you're looking for fashion that provides confidence at a value price point, you have found your boutique. Whatever your style, they've got your Threads! They can't wait to find the perfect pieces for you.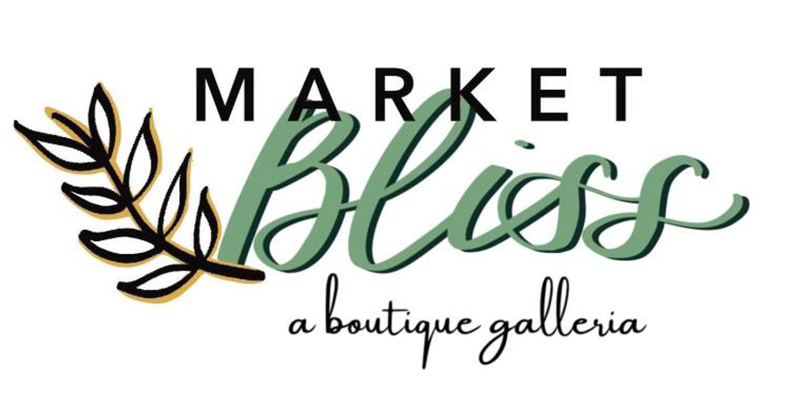 Market Bliss
Cute stuff no matter where you look.  That's the vibe you get at Market Bliss. Clothes, caps, and items for every occasion await you at this one-of-a-kind shopping spot in Jonesboro.  Don't miss out!  Get your Bliss on!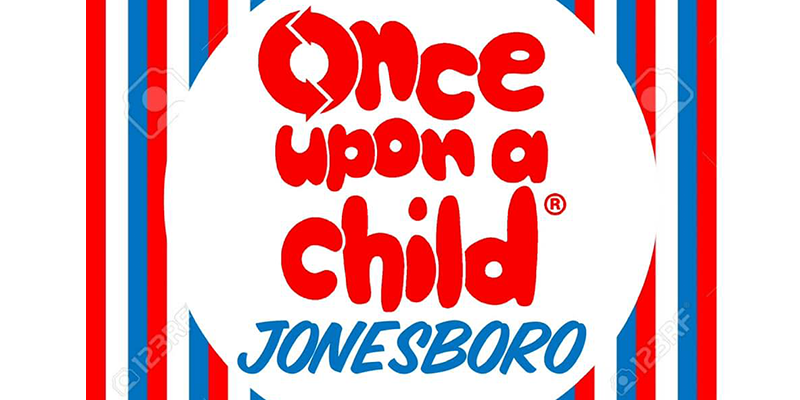 Once Upon A Child
Fun and convenient.  That's the standard at Once Upon A Child®. They offer parents a better way to buy and sell gently used kids' stuff, making saving money on children's clothes, toys, baby furniture and equipment a reality every day. They focus on quality, safety and value — the same things you do for your own families. 
Time For A Workout!
Add Slider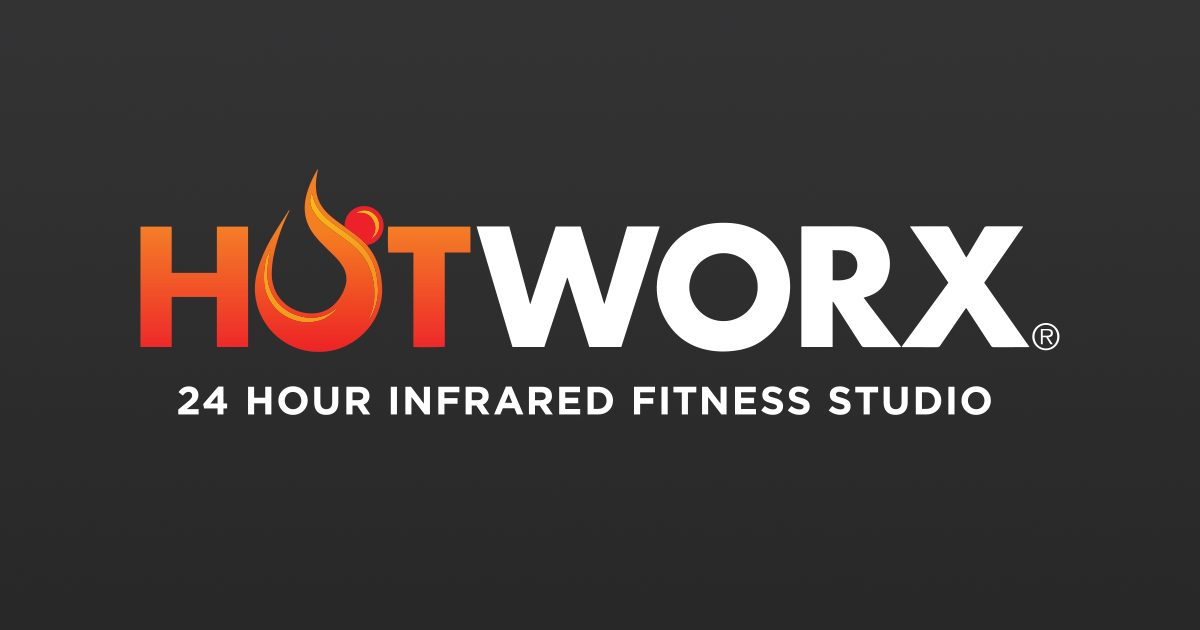 HOTWORX
We know you're hot. From high intensity interval training to eight different types of isometric workouts, HOTWORX will help you get your sweat on. With two locations in Jonesboro, this modern studio brings you virtual training from some of the hottest yoga instructors in the country.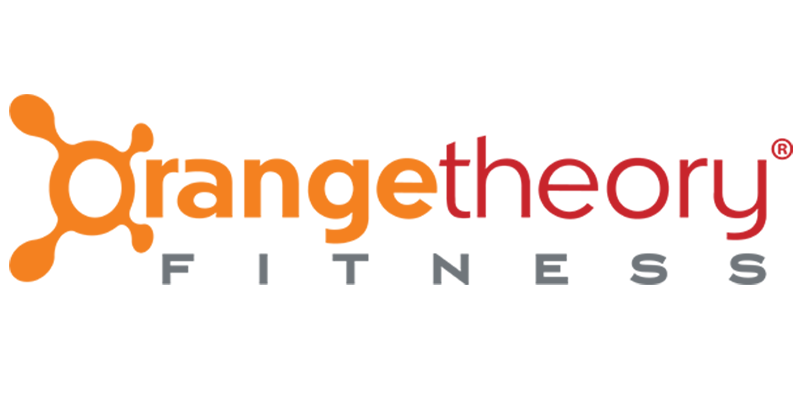 Orange Theory Fitness
Feel the burn!  Orange Theory Fitness uses science, coaching and technology to charge your metabolism and burn more calories. Whether you want to take a class or work out on your own, Orange Theory has the type of workout that fits you.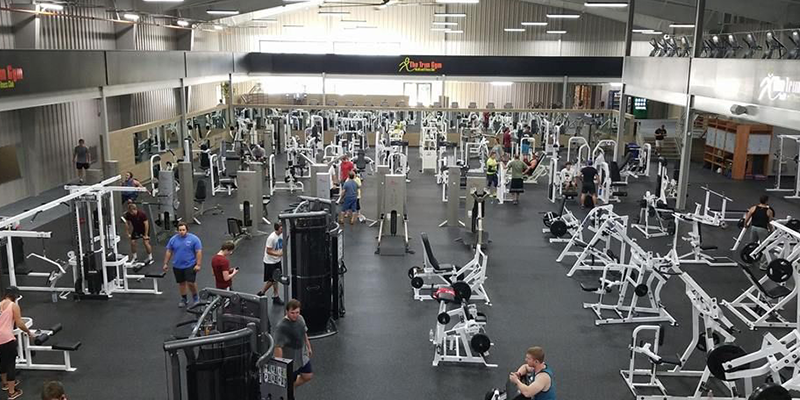 Trim Gym & Three Oaks Racquet Club
The Trim Gym has you covered, no matter how you work out.  Jonesboro's original fitness center covers a lot of ground. Racquet sports, basketball, swimming, weights, and crossfit training are just the start.  There is also a women's-only workout area.  Single and family memberships are available. You can work out on your own or get a trainer.  And don't forget to get a smoothie on your way out after your workout.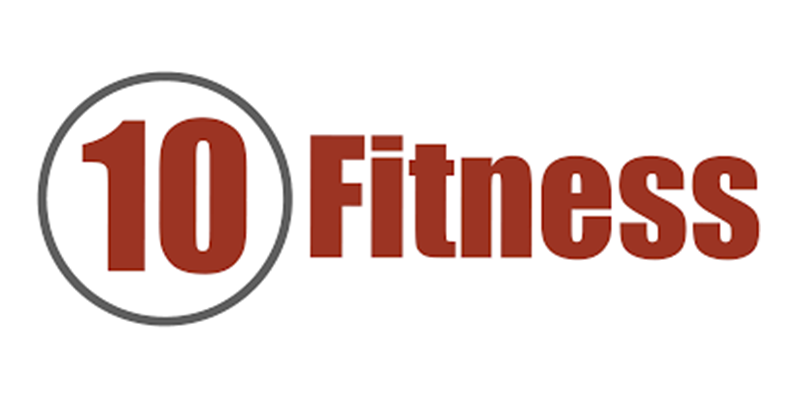 10 Fitness
Workout on your own time.  10 fitness offers working out on a budget.  With plans starting at less that $15 per month, 10 Fitness is the right gym for the right price. The gym is open 24 hours a day for your convenience.  If you have to hit the road and don't want to miss your workout, your Jonesboro membership is good at any of 10 Fitness' 13 locations in Arkansas and Missouri.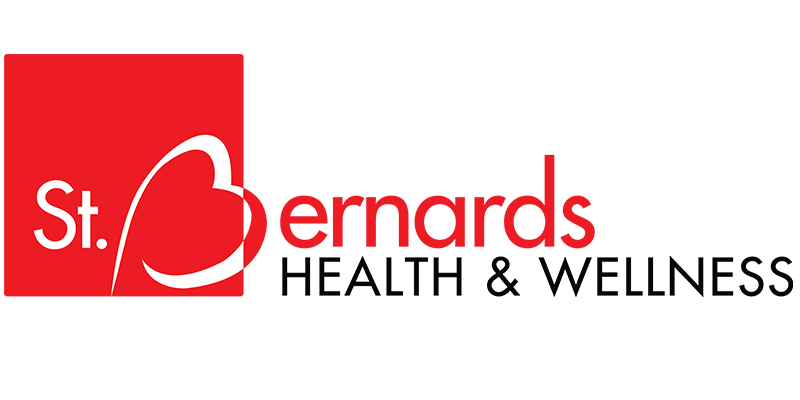 St. Bernards Heath and Wellness
Changing lives is their motto, and it shows.  St. Bernards Health and Wellness is a 50,000 square foot gem.  With all offerings of classes and a 25-meter lap pool, Health and Wellness covers every fitness need.  You can't use the kids as an excuse, either.  The Health and Wellness kids club will keep them occupied during your workout.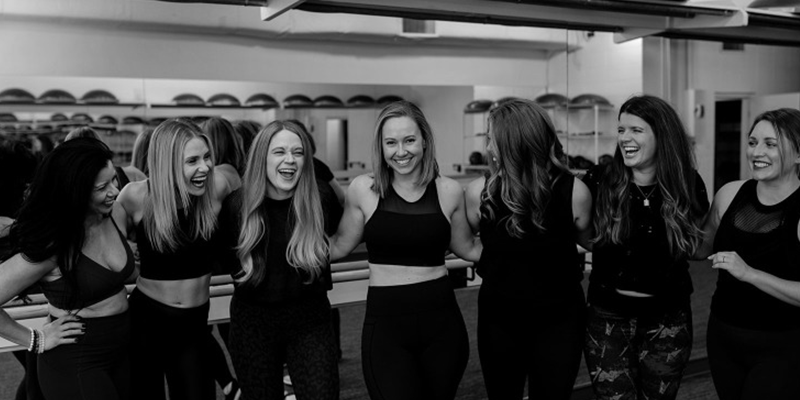 ZenStudio Fitness
Find your Zen.  One of Jonesboro's most unique yoga studios, Zen offers 10 unique group fitness methods.  Zen also has private childcare on site so you can work out without distraction. From cycle classes to traditional yoga, ZenStudio has the fitness plan to suit you.
Let's Learn Together!
Add Slider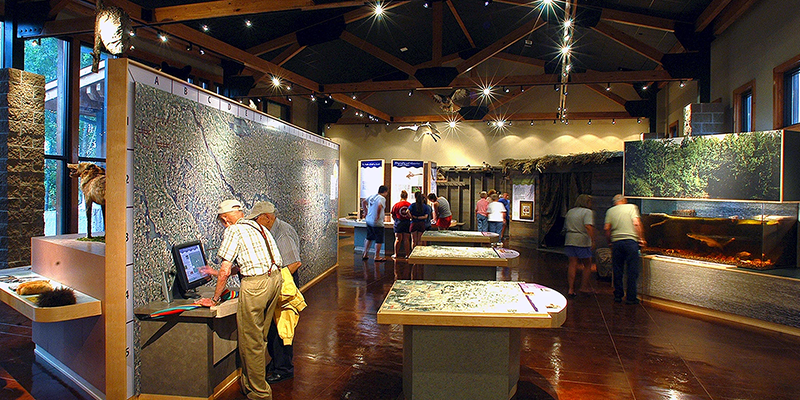 Crowley's Ridge Nature Center
Get out and learn! The Forrest L. Wood Crowley's Ridge Nature Center on the southern edge of Jonesboro tells the story of a unique ridge atop the Mississippi Delta. The center adjoins the southern boundary of Craighead Forest Park and includes a 5.5-acre prairie, 2.5-acre pond and approximately 100 acres of woodlands and is free to all! With indoor and outdoor exhibits, films and trails, weather isn't a factor.
Bradbury Art Museum
Open to the public and free, the Bradbury Art Museum is located in the Fowler Center on the campus of Arkansas State University.  The museum features changing exhibitions of contemporary art in all media from prominent regional, national, and international artists.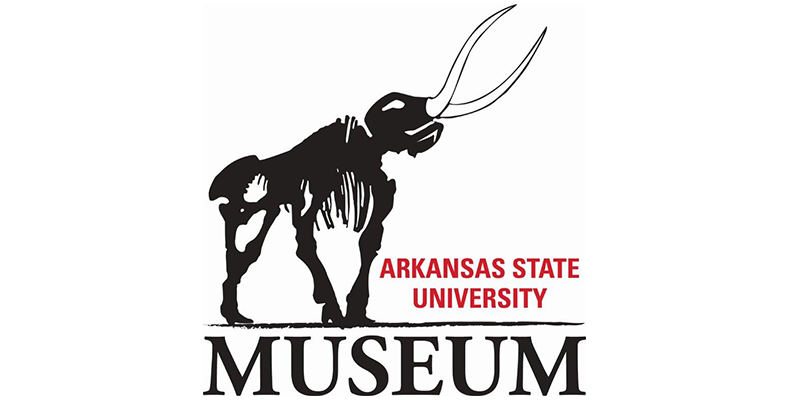 Arkansas State University Museum
Touch and learn.  The Arkansas State University Museum is a centerpiece of the A-State campus.  Located in the A-State Library in the heart of the campus, the museum offers a rich history of the Delta Region. Included at the museum is the Tinkering Studio.  A purely hands-on maker-space where children and adults can build and create.
A Night Out
Add Slider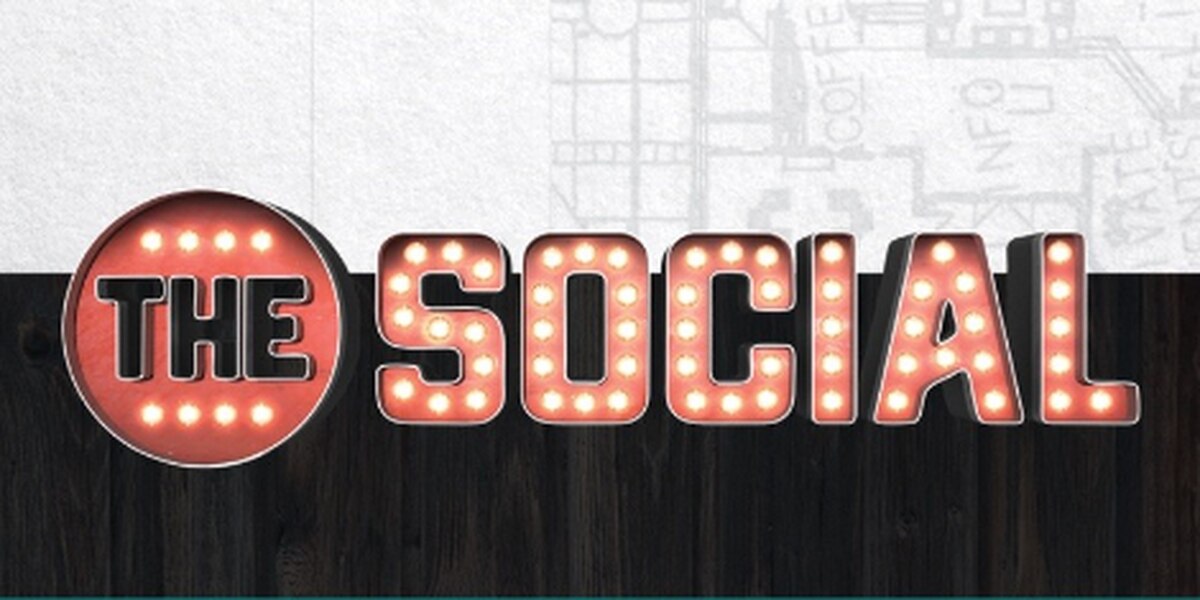 The Social
Have an adult beverage and knock down some pins.  The Social, located in Greensborough Village, is one of the city's new hotspots.  Intimate and fun with a great menu, this is the place to get some friends together and chill.  Six lanes of bowling add a little competition to the mix, just to give the night an edge.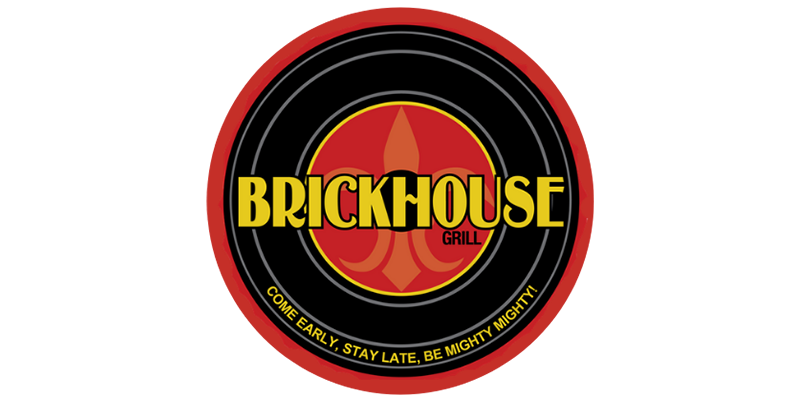 Brickhouse Grill
Come early, stay late.  That's what they say about the Brickhouse Grill in Downtown Jonesboro. Get a great meal, dance, or just hang with friends on the rooftop, you can't go wrong.  Always be on the lookout for live music.  Pop-up concerts have been known to happen.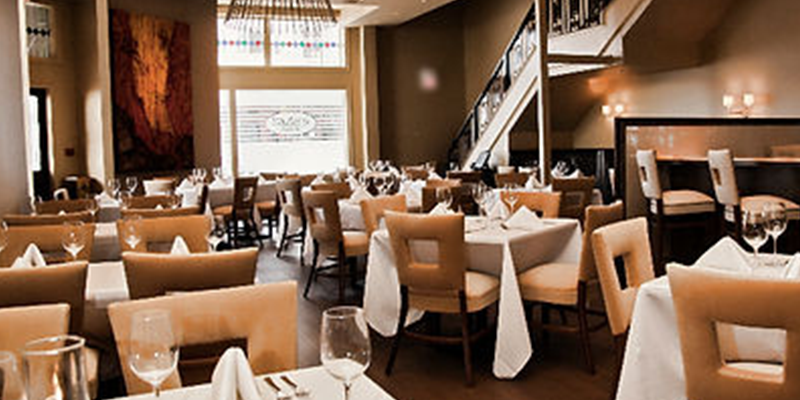 Omar's Uptown
Jonesboro's finest dining.  This is the place where you make an evening special.  Whether it's just the two of you needing a quiet dinner together or an opportunity to impress out of town guests, Omar's is the place to dine. Take a glass of your favorite wine to the rooftop and watch the sunset to cap off a perfect evening.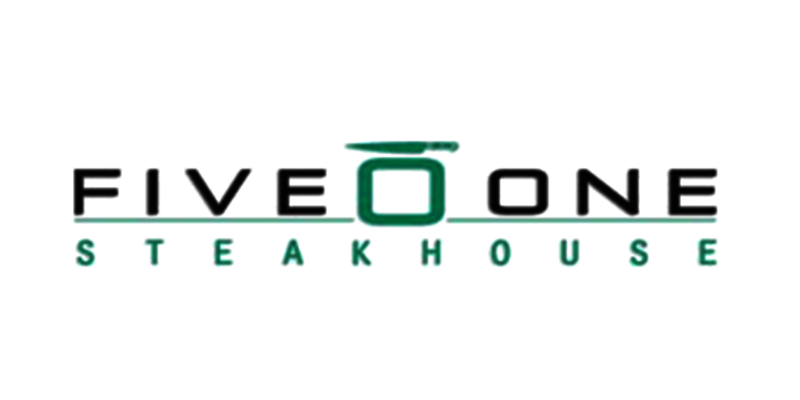 501 Steakhouse
It's a culinary journey at 501. With a romantic, casual atmosphere, we can ensure you'll feel both welcomed and exclusive during your visit. Known for our award-winning steaks, pasta, and seafood, you'll be amazed at our sumptuous variety and see why 501 remains one of the most talked about locations in Northeast Arkansas.  Dont' miss the live music on the weekends.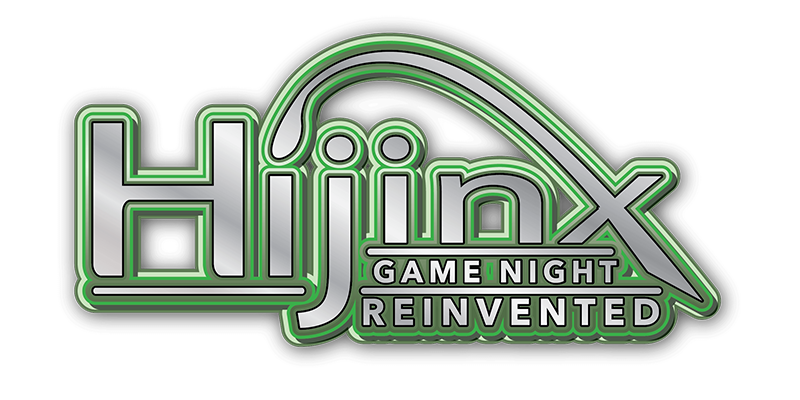 Hijinx Family Entertainment Center
Game Night Reinvented!  Hijinx lives up to it's name, that's for sure.  Bowling, LaserTron, and a ropes course.  It truly is fun for the whole family at Hijinx.  Go classic and play some Skee-Ball or take out some aliens in grown-up sized video games.  Feel free to grab a pizza while you're there and make a night of it!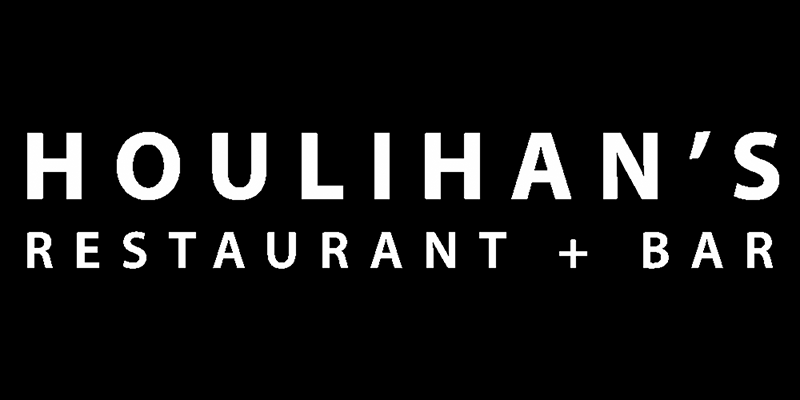 Houlihan's
The place to wine and dine! Houlihan's is located in Jonesboro's Embassy Suites hotel, located right between Centennial Bank Stadium and 1st National Bank Arena. Come before and after you cheer on the Red Wolves to victory. 
An Hour Or So Away
Add Slider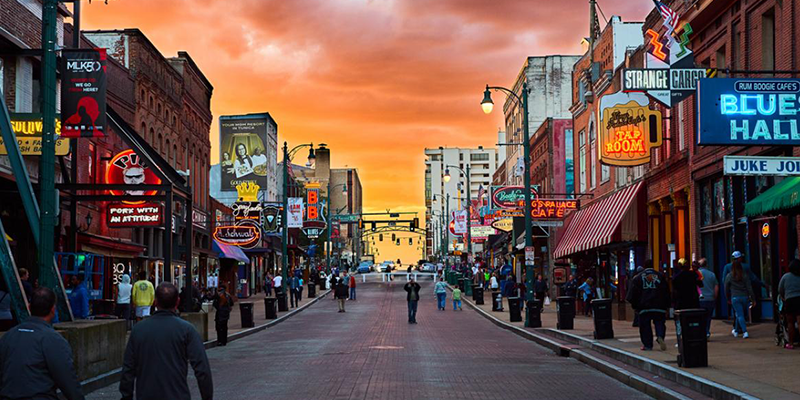 Downtown Memphis
Party on Beale Street, take in the Triple-A Redbirds, or catch the NBA Grizzlies. You can be parked and having fun in Memphis, Tennessee barely an hour after leaving your own driveway.  Even better, after that taste of big-city life, you get to come home to nice, quiet, Jonesboro.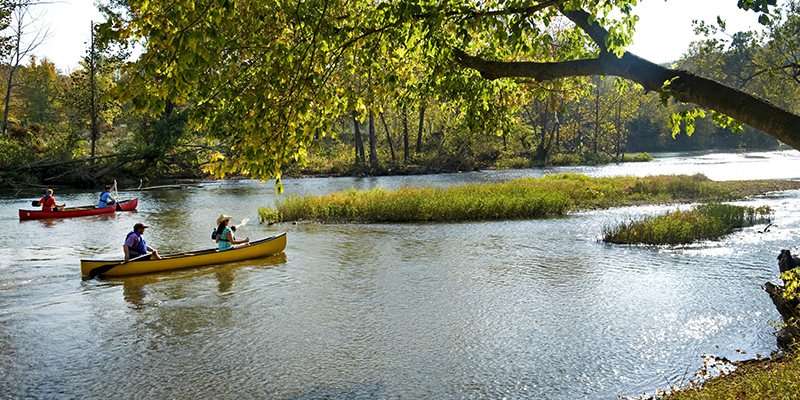 Spring River
What's better than cooling down on a summer day than chillin' in a river?  You can grab friends and float or put on your waders and enjoy some of the best fly fishing in the country on the Spring River.  One of the region's hottest spots during the summer, you'll make friends fast on the water.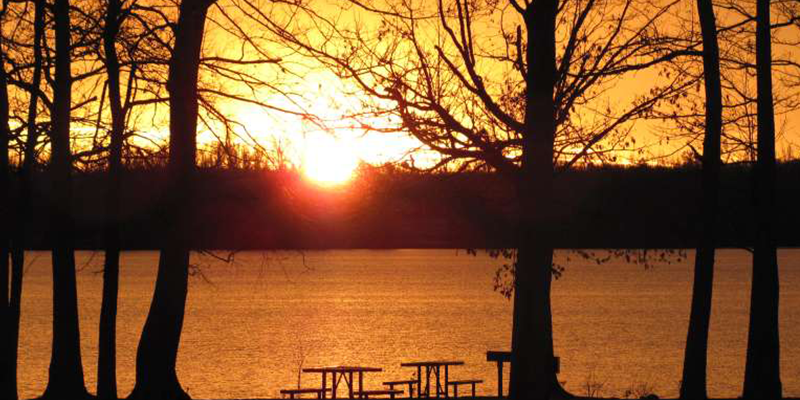 State Parks and Lakes
Hiking, biking, and fishing surround you.  Jonesboro has a wonderful state park no matter which direction you head. Unwind on a canoe on Lake Frierson or snap a selfie at Mammoth Spring at the headwaters of the Spring River.  Make time to hit several parks in one day if you like!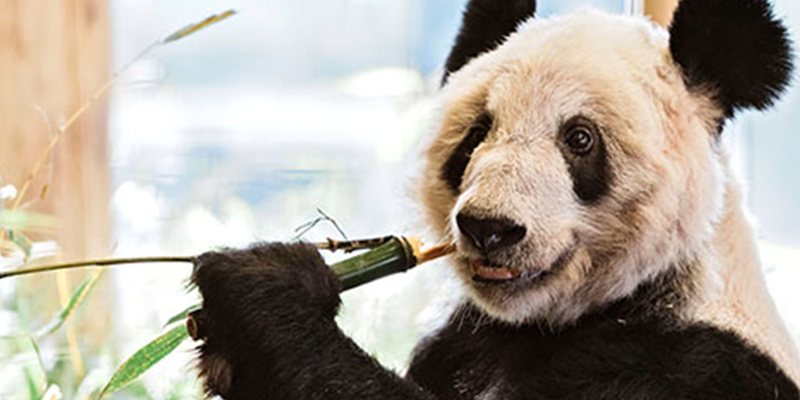 Memphis Zoo
We've got Pandas!  The Memphis Zoo showcases incredible animals from all over the world and it's an effortless drive to get there.  The stars of the Memphis Zoo are Ya Ya and Le Le. The Giant Pandas from China will celebrate 20 years in the Bluff City in 2023.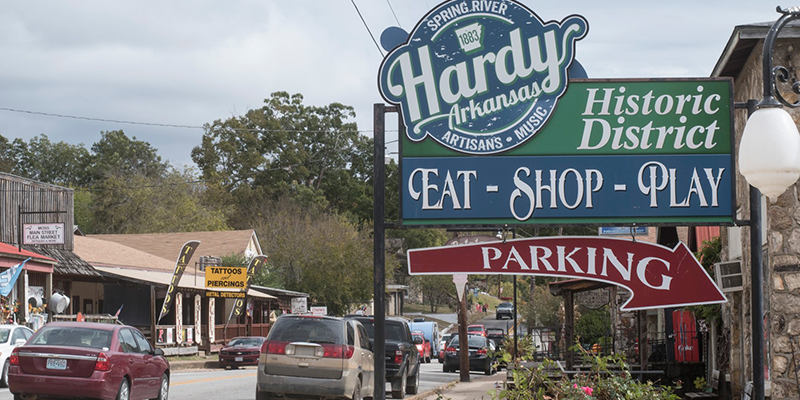 Hardy, Arkansas
Nestled on the banks of the Spring River, the historic town of Hardy welcomes visitors to the unspoiled Arkansas Ozarks. Surrounded by rolling hills in a pristine natural setting, the charming community is home to picture-postcard shops full of collectibles, antiques and crafts from local artisans.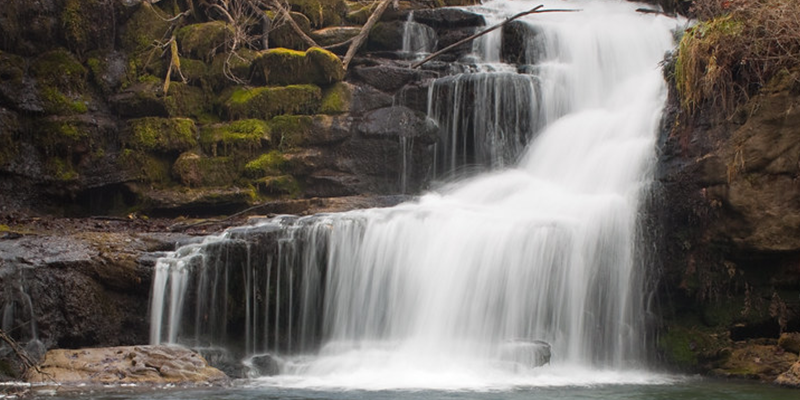 Mountain View, Arkansas
Music plays a vital part of the aura of the area. Feel free to tap your foot on Saturday nights.  That's when you find locals at a "pickin'" in a neighbor's house or yard. Once the weather gets warm, musicians join locals and play music late into the night hours outside around the town square.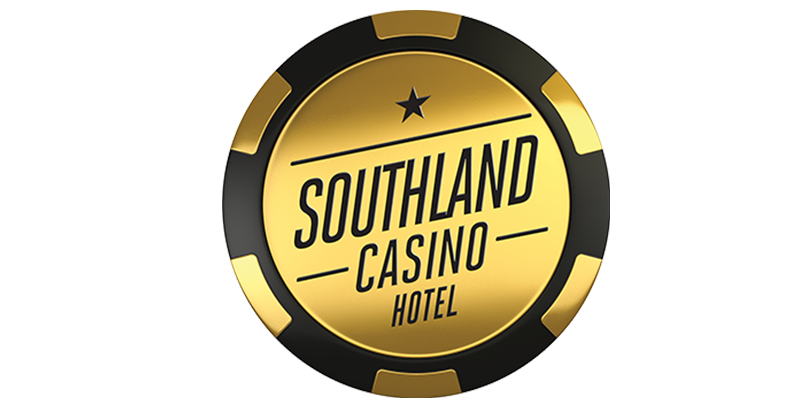 Southland Casino, West Memphis, Arkansas
Place your bets!  Southland Casino in West Memphis is less than an hour from Jonesboro.  Roll some dice, double-down on 11, or bet on live Greyhound racing.  Southland offers Las Vegas style accomodations and action without having to catch a flight to the desert.
One Tank Getaway
Add Slider
Hot Springs, Arkansas
The state's top tourist spot, Hot Springs and Hot Springs National Park bring in visitors from all over the world.  You can bet on the ponies at Oaklawn Casino and Resort, relax in the natural hot springs, or take in a show. It's easy to fill a weekend and barely scratch the surface.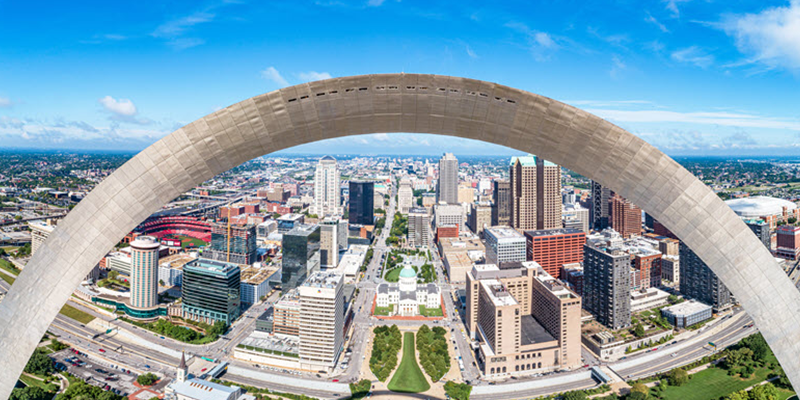 St. Louis, Missouri
The Gateway To The West is just a short drive up I-55.  Cardinals Baseball, NHL Hockey, museums and more.  The newly renovated Gateway Arch National Park gives a great history of our part of the country.  Don't miss the chance to take the tram to the top of the Arch.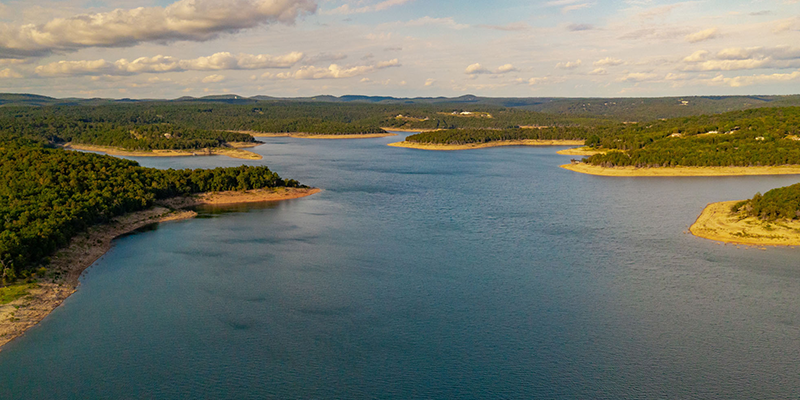 Norfork Lake, Arkansas
Over 550 miles of lakefront and 22,000 acres of water await. There are 19 developed U.S. Army Corps of Engineers parks that provide plenty of opportunities for camping and for water sports. Boating, water skiing, ping and swimming are all extremely popular on the lake.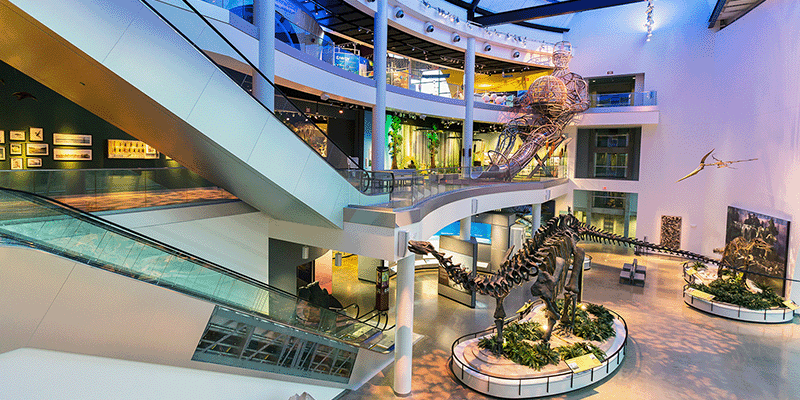 Discovery Park of America, Union City, Tennessee
A hidden gem in the mid-south.  You owe it to youself and your family to check out the Discovery Park of America. Only two hours from Jonesboro, this expansive site has programs and exhibits that invite you to "see beyond" your current level of knowledge in many areas. Learn, engage, play, explore and discover through hands-on, interactive experiences.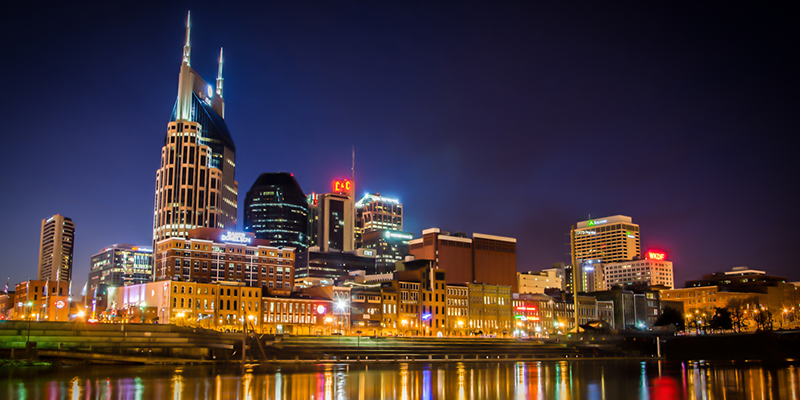 Nashville, Tennessee
The Music City.  Need we say more? Nashville has become a true destination city in the American South.  Pro sports, a great night life, and of course, live music. Leave work, hop on the interstate, and you'll be there in time to see your favorite bands take the stage.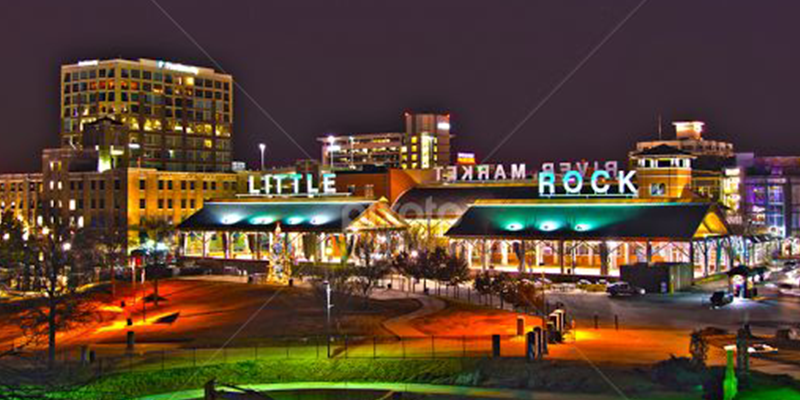 Little Rock, Arkansas
The State Capital of Arkansas.  It's no effort to spend the day in "The Rock" and still come home to sleep in your own bed.  Little Rock's Riverfront Park is a joy to stroll on a cool autumn night.  Don't miss a chance to walk over the Arkansas River on Junction Bridge.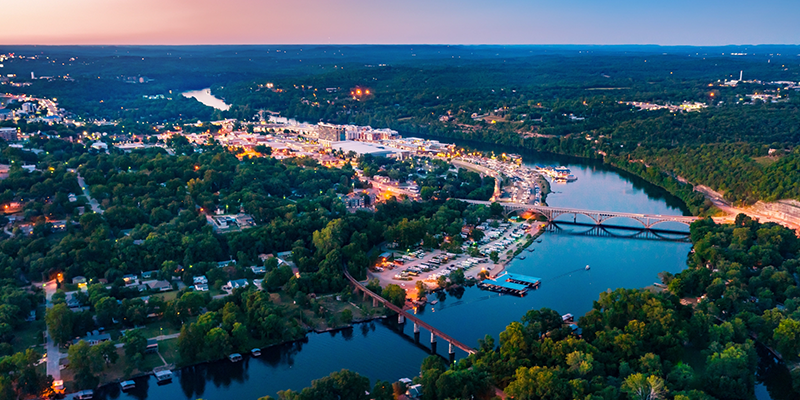 Branson, Missouri
In Branson, those precious moments with your family become memories to last a lifetime. No matter what brings you here or what your crew enjoys doing, Branson offers activities and natural wonders that will transform your visit into an unforgettable adventure.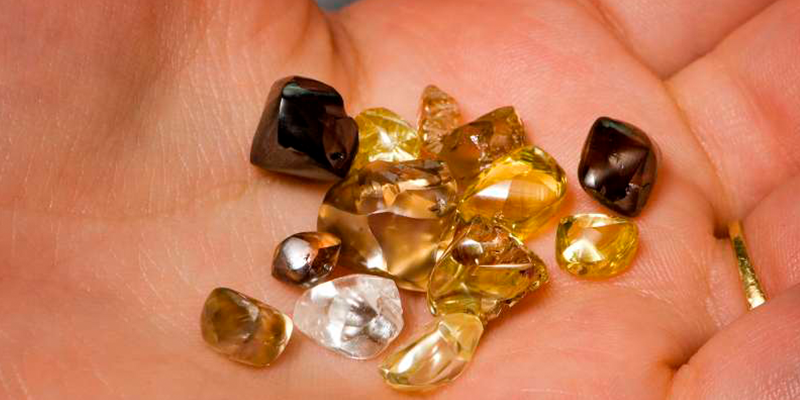 Crater of Diamonds State Park
Crater of Diamonds State Park is legendary. This one-of-a-kind experience that brings people from all over the world to Murfreesboro, Arkansas. Visitors to the park search a 37-acre field for a variety of rocks, minerals, and gemstones – and any rock or mineral you find is yours to keep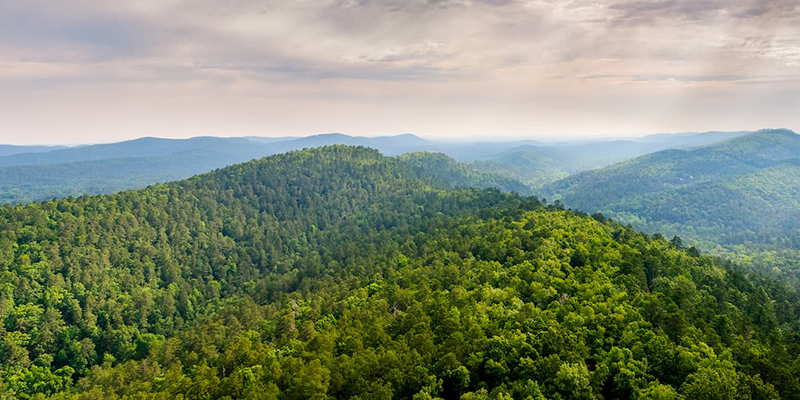 Ozark Mountains
Have and adventure in the Ozarks.  That's the theme.  Hike a challenging trail or just relax along the Buffalo River.  The fall colors are something you don't want to miss, especially from a bluff on one of the many mountains the Ozarks have to offer.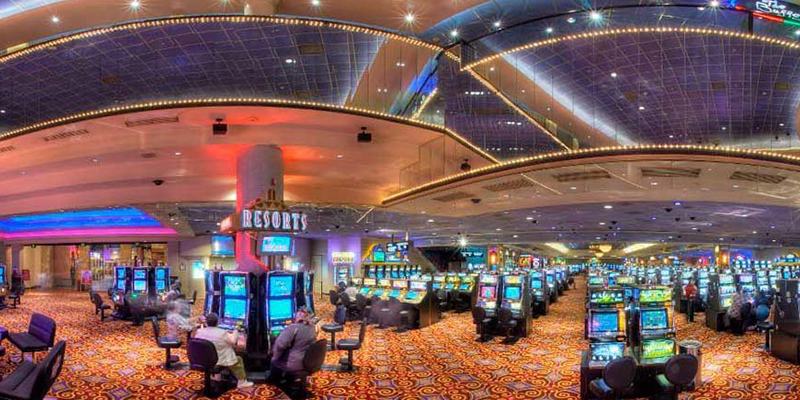 Tunica, Mississippi
Concerts and casinos with a mix of Southern charm.  Tunica, Mississipi is just past Memphis and just a step off the interstate.  Six casinos offer up every game you may need.  And don't miss out of the town of Tunica for that dose of Southern hospitality.