Blessed Sacrament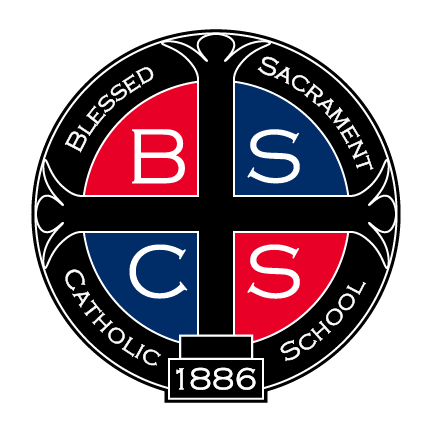 Founded in 1886, Blessed Sacrament School (Pre-K – 6th grade) provides an educational foundation and community experience based on gospel values. Accredited by the Arkansas Non-Public School Accreditation Association, the school promotes mastery of basic skills of communication, decision-making, problem-solving and creative expression in their students, with each student being challenged to become responsible, self-motivated and self-disciplined.
Concordia Christian Academy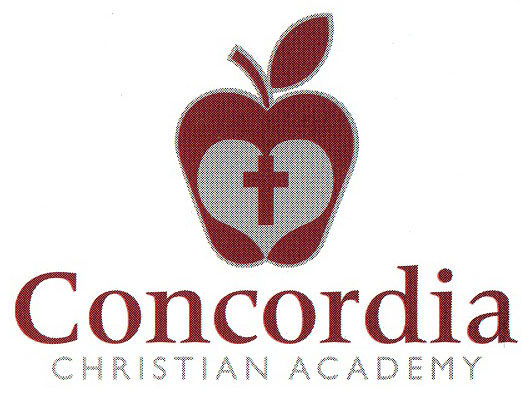 A Pre-K – 12th grade school, Concordia is accredited by the National Lutheran School Association. It is a school transformed by the love of Christ, and this principle is applied to all aspects of the educational experience. A multi-sensory approach is used in teaching all subject areas, which allows students to be taught in the way they learn best. Multi-age classrooms are implemented, which provides students more assistance with the subjects they are weakest in and more challenges in the areas in which they excel. Curriculum areas incude language arts, math, science, social studies, and technology. Instruction in music, art, and physical education is also included. In addition, Concordia offers library skills instruction and character development instruction.
Ridgefield Christian School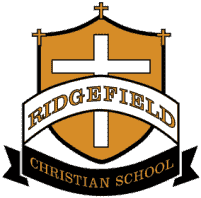 Ridgefield Christian School is a Pre-K – 12th grade non-denominational private Christian school. Ridgefield teachers are dedicated to their mission of providing a distinctively Christ-centered education that harmoniously completes the crucial triangle connecting home, church and school. School SAT scores reflect a commitment to learning; on average, Ridgefield students score near the 80th percentile nationally. Ridgefield's average ACT score is 23.1, with 81 percent of the class of 2014 scoring 21 or higher.