Blessed Sacrament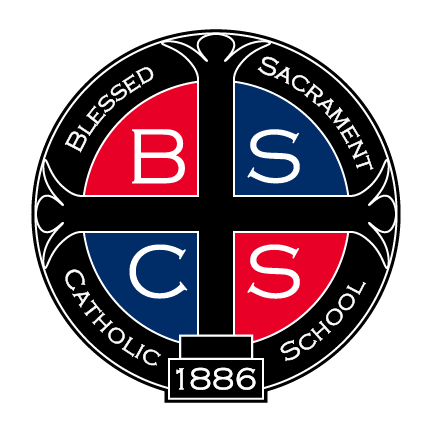 Founded in 1886, Blessed Sacrament School (Pre-K – 6th grade) provides an educational foundation and community experience based on gospel values. Accredited by the Arkansas Non-Public School Accreditation Association, the school promotes mastery of basic skills of communication, decision-making, problem-solving and creative expression in their students, with each student being challenged to become responsible, self-motivated and self-disciplined.
Ridgefield Christian School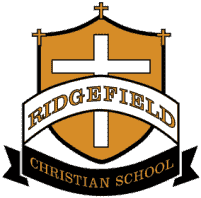 Ridgefield Christian School is a Pre-K – 12th grade non-denominational private Christian school. Ridgefield teachers are dedicated to their mission of providing a distinctively Christ-centered education that harmoniously completes the crucial triangle connecting home, church and school. School SAT scores reflect a commitment to learning; on average, Ridgefield students score near the 80th percentile nationally. Ridgefield's average ACT score is 23.1, with 81 percent of the class of 2014 scoring 21 or higher.