Real Estate
Jonesboro's low cost of living is a refreshing change for newcomers to the area.  With an average home price of $198,774, you will find that your hard-earned money goes much further in Jonesboro.  This means you can get more home for your money.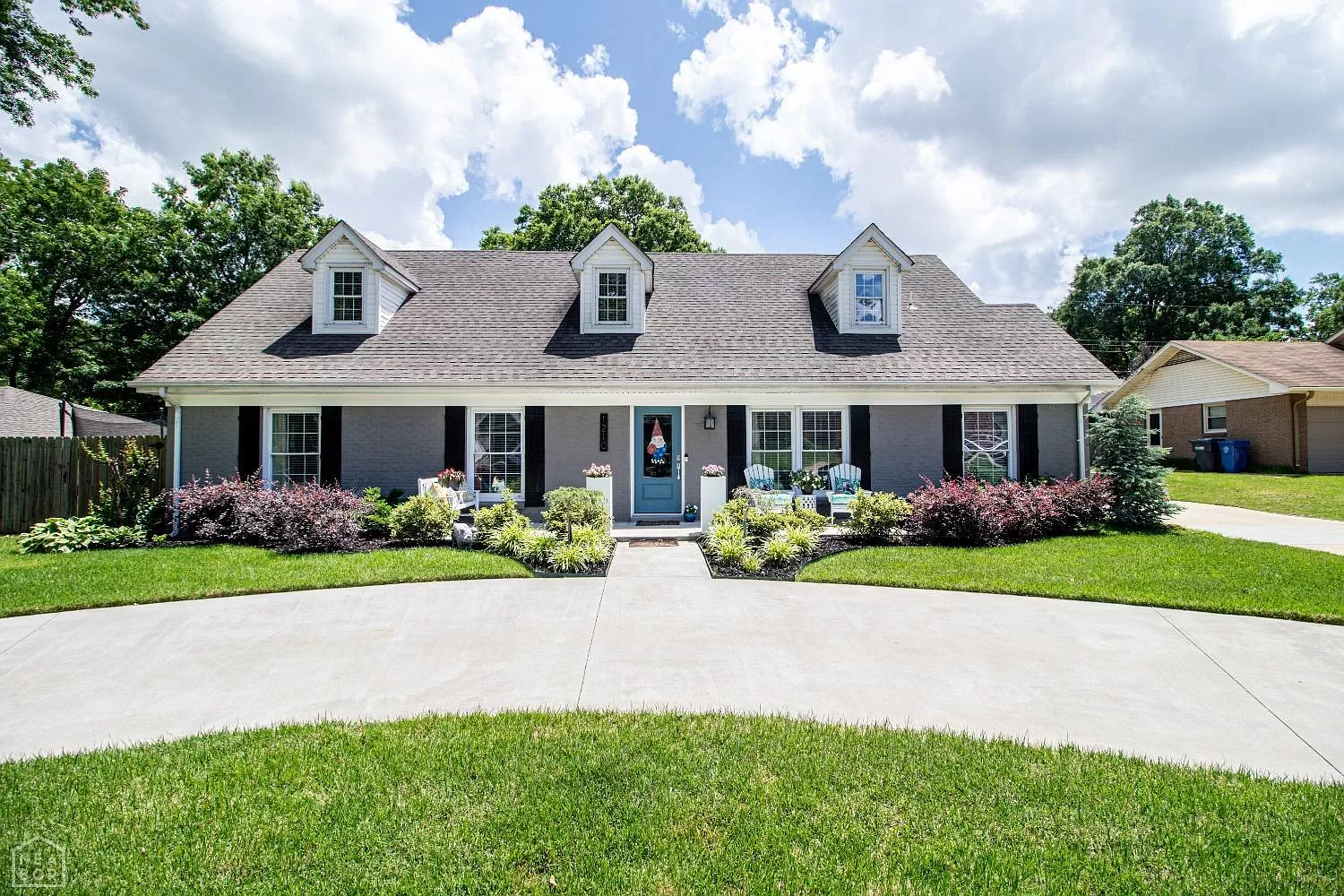 Cost Of Living Calculator
Cost of Living
Living expenses such as: groceries, utilities, transportation, and healthcare all consistently rank lower than the national average in Jonesboro.  To learn more you can visit coli.org
Utilities
Jonesboro City, Water & Light offers some of the lowest rates in the country and have not had an electric rate increase since 1984. To see some specific costs of hooking up your home with utilities,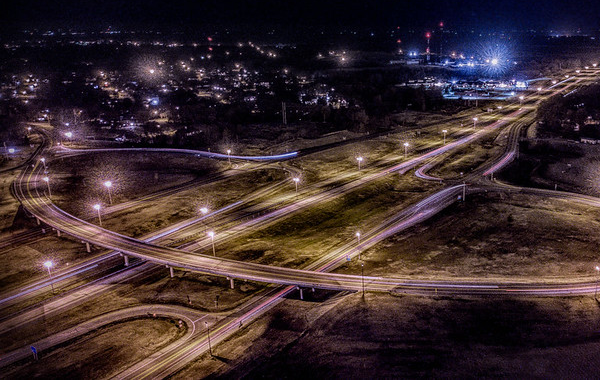 Transportation
Commuting in Jonesboro is a breeze. With Interstate 555 and major State and US Highways at all corners of the city, your drive is always smooth. Sure, you'll get behind the occasional slow-poke, but the average commute in Jonesboro is less than 18 minutes.  That means you won't be living in your car!
Jobs
Jonesboro's diverse economy provides for job opportunities at every level.  Whether you are seeking some part-time work or looking at launching a new career, Jonesboro has the businesses and industries to make that happen.  For a look at local job availabilities check out myjonesborojobs.com