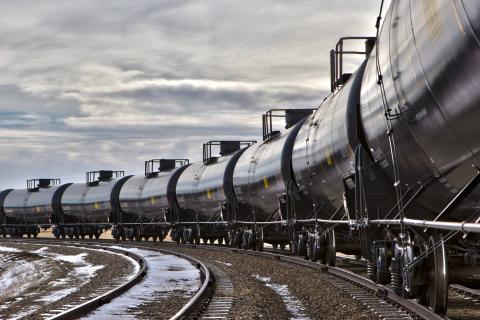 The mission of Jonesboro Unlimited can be summed up in one word: jobs.  In 2017, a huge step forward was taken in that mission.
Jonesboro Unlimited's five-year strategic plan got off to a very strong start in 2017.
When Jonesboro Unlimited's Momentum Jonesboro campaign was launched in 2016, a goal was set of creating 5,153 total new jobs by the end of 2021. Of that total, 2,500 of those jobs were listed as "direct" jobs.
Jonesboro Unlimited's (JU's) Annual Inventory of New and Expanded Industries has shown a powerful stride has been taken toward meeting the established goal of 2,500 direct new jobs by the end of 2021.  In 2017, Jonesboro employers created 1,268 direct new jobs across five target industries: manufacturing, agriculture, healthcare, logistics, and professional services. 
"The creation of over 1,200 new, full-time, jobs in our five target industries in the first year of the Momentum Jonesboro campaign is very encouraging.  It represents a strong start to the ambitious goal we set in 2016. To see new, high-paying jobs being created in our five target industries shows Jonesboro's economic base continues to thrive," said Mark Young, President of Jonesboro Unlimited.
The biggest job gains came from the healthcare and manufacturing sectors: 1,146 of the 1,268 direct new jobs. Professional services, agriculture, and logistics combine for the remaining 122 positions.
That's a very strong start but it's just the beginning.
Jonesboro Unlimited has no intention of slowing down in the second year of the five-year strategic plan.  JU will be aggressive in marketing Jonesboro by bringing in some of the leading site consultants to Jonesboro and attending trade shows of our targeted industries, further demonstrating that Jonesboro means business.
The new year also presents the first-ever opportunity for Jonesboro Unlimited.  In late April, JU will conduct a Community Leadership Visit to Greenville, South Carolina.  Greenville is a vibrant city that has transformed itself through brave investments and bold ideas.  The opportunity to learn from their civic and business leaders represents another opportunity for us to push our own boundaries as we continue to make Jonesboro an inspiring place to live and work.