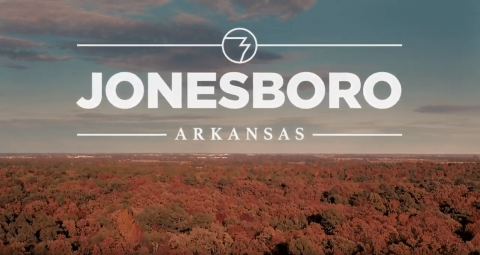 May 10, 2019--Recruiting new employees is a team effort.  At Jonesboro Unlimited, we want you to consider us a resource to help you recruit future employees.
Since the release of our video, Jonesboro, Now You Know, we have been working on a publication designed to complement the video.  It speaks specifically to some of the questions a person would have if they were considering a move to Jonesboro. 
The booklet drills a little deeper into the questions your next potential employee and their family may have when considering relocation to Jonesboro.  In the booklet, we provide links to help them with everything from finding a realtor, to our schools, cost of living information, and even how to get season tickets for Red Wolves athletics.
The booklet is available on our website for you to download. Just like our video, we are excited for you to use this as part of your plans to recruit future employees.
We are also extending the option for you to personalize this document with your own company's logo.  If you would like to do this, please let us know, and we will make sure you have everything you need to put your company's personal touch on it.